Why Desakota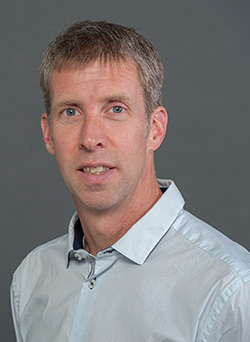 Desakota Developments has been providing general contracting and construction management services for  custom home building and major renovation projects since 1996. We are a well-established north shore company, serving clients in North Vancouver, West Vancouver and areas of Vancouver and Burnaby.
Here are the Top 5 Reasons to choose Desakota for your custom home building and renovation project:
 1) We believe that every home is a dream home. We create homes that our clients love by paying attention to the details and following through on everything we promise.  Your needs and wants  come first.
2) We take pride in delivering exceptional client experiences, industry-leading expertise, and unmatched quality and craftsmanship. We offer design-build services, or we can provide general contracting services for a project your architect has already designed for you.
3) We focus on client relationships, project timing and scheduling. We educate our clients so they understand what to expect and when, throughout the custom home building or renovation process.
4) We are often told we have some of the most agreeable and efficient sub-trades, general contractors and employees in the industry. We only hire and work with the best.
5) Desakota is a registered builder, and can provide a warranty for your new home. Our track record is impeccable, and references are happily provided.
Contact us today for your free consultation and quote for North Vancouver, West Vancouver and areas of Vancouver and Burnaby general contracting and custom home building.